Pawel Althamer, born 1967 in Warsaw, is known for his critical view on existing structures and systems. He questions and subverts them, often using them as a playground to explore alternative behavioural patterns. His projects are critical of institutions and show a great deal of social commitment―often for people who would otherwise not be heard such as homeless, prisoners, and migrants. For them and with them, he creates microcosms that realize the big project, the interpenetration of art and life.
As in 2009 in the Kunsthalle Fridericianum in Kassel, Althamer dedicates his exhibition to the children who are sacred to us. In the custody of the church, the children will be allowed to play and frolic. Althamer envisages a practical experiment of freedom and openness: "There is no definition what kind of process producing contemporary art actually is. I believe that art is an open field of communication, more open than politics and religion. Today's practice of art is more in progress and exchange with other fields than anything else, it is closest to what you call freedom".
The Aachen exhibition will present four new works: In addition to the film The Golden Knight and two same-titled sculpture (Golden Knight and Der Goldene Ritter) in the Ludwig Forum the neighbouring church St Elisabeth will show a new installation―a playground slide looking like a pulpit or church. By a workshop with Pawel Althamer children from Aachen could paint the installation with their own motives. Pawel Althamer himself was working on a sculpture, which is a part of the installation. Both a self-portrait and a universal holy figure the sculpture welcomes all visitors. The sacral playground is under survey of unemployed people from the centre of unemployment of the church. Beyond that there is a general programme with movies and workshops for children.
The Polish artist Pawel Althamer will be awarded the Aachen Art Prize 2010 that is awarded biannually to visual artists who have had a substantial and Lasting influence on the international art Scene. Jury Aachen Art Prize 2010: Dr. Joachim Plum (president curatorship Aachen Art Prize), Dr. Brigitte Franzen (director Ludwig Forum, Aachen), Dr. Ulrich Wilmes (Major curator Haus der Kunst, Munchen), Rein Wolfs (Director Kunsthalle Fridericianum, Kassel), and Dr. Markus Heinzelmann (director Museum Morsbroich, Leverkusen).
The Aachen Art Prize is organized in cooperation between the City of Aachen, the Friends of the Ludwig Forum and representatives of the local economy. A special thanks goes to the community of St. Elisabeth, Polish Institute in Dusseldorf, neugerriemschneider, Foksal Gallery Foundation and Dana Charkasi for their Support.
Curator: Holger Otten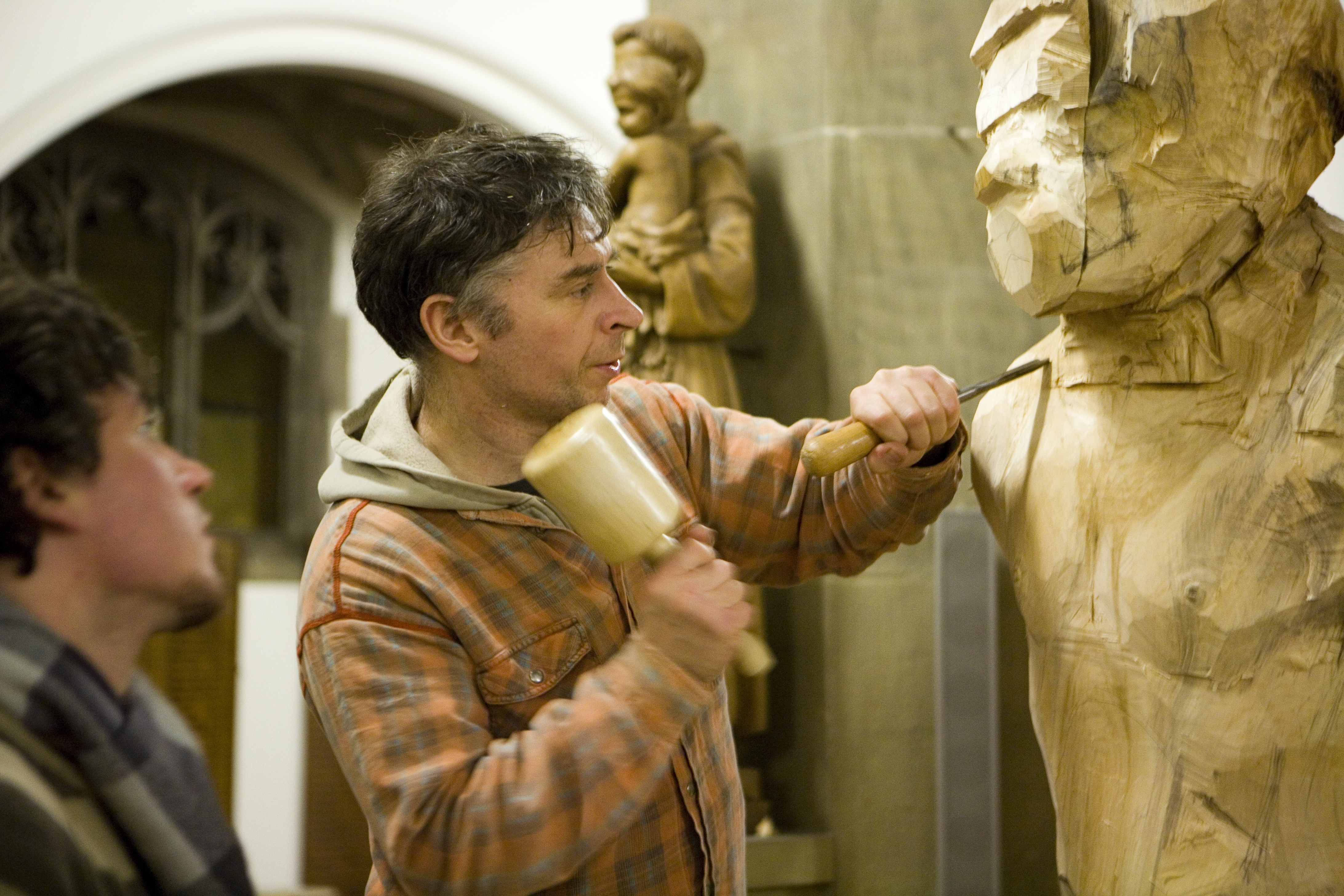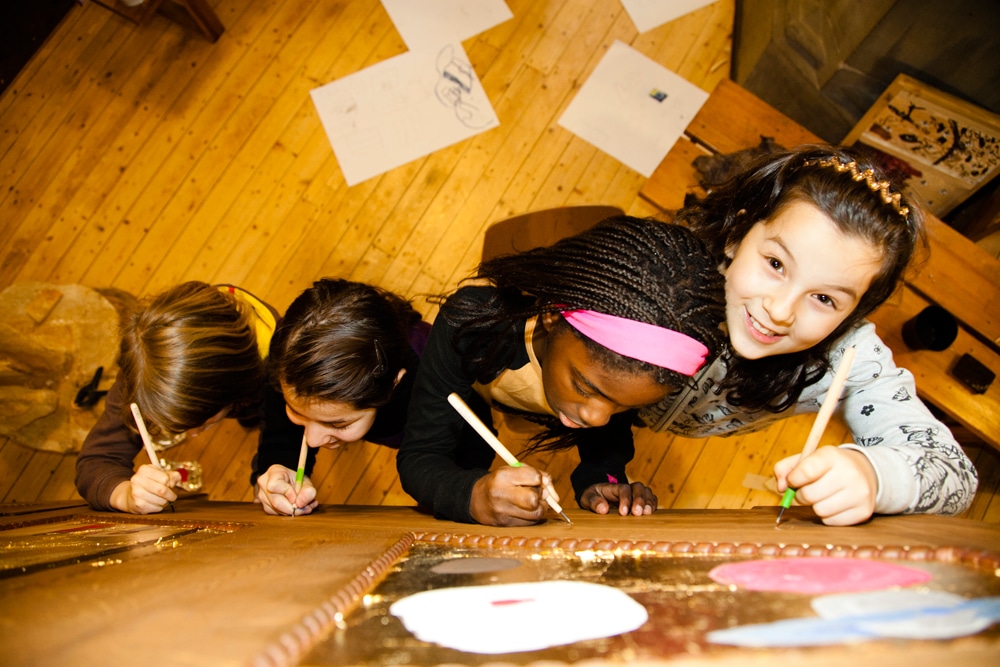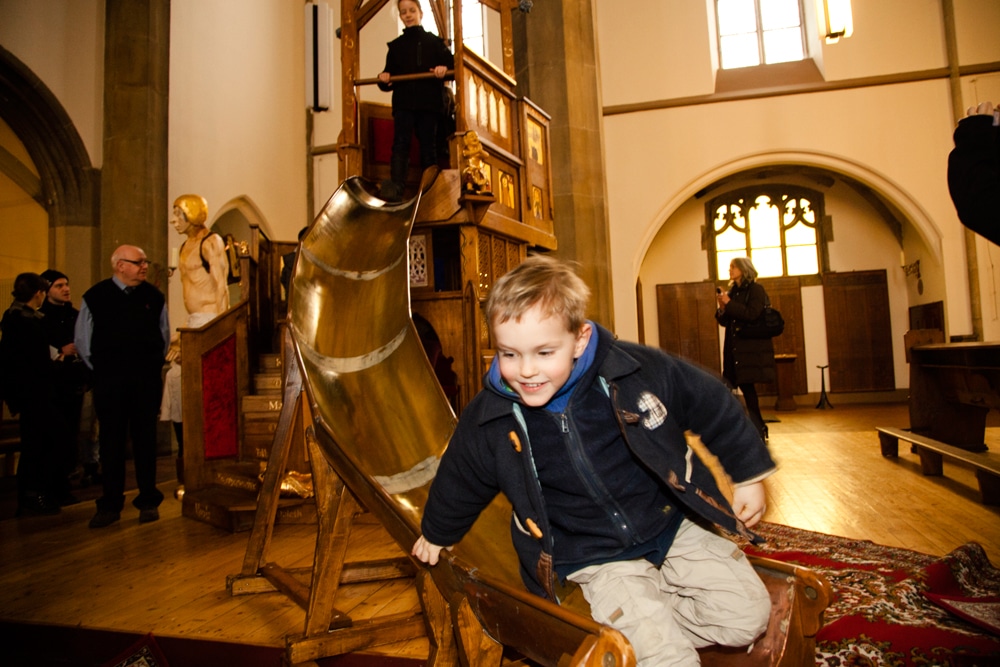 Photos: Alice Smeets / Ludwig Forum Aachen