An archive is a place where things are registered, kept safe and explored. The Video Archive of the Ludwig Forum has not only been collecting video art for almost the last forty years, but also encompasses many works that document events. The exhibition "Videoarchiv" takes this place as its theme.
As a complement to the exhibition "RECORD>AGAIN!", this exhibition will present classics from the Ludwig Forum's video collection by prominent exponents of a range of artistic directions from the 1970s ranging from Bruce Nauman to Nam June Paik. The collection owes its quality and scope to the pioneering work of the Neue Galerie in this field. From its foundation in 1970 onward, the precursor of the Ludwig Forum consistently presented and archived works of video art. This exhibition is a further step in the ongoing exploration of these collections.
For the duration of "Videoarchiv", a talk or interview with an artist will take place every Thursday in the Ludwig Forum. Based on both exhibitions, curators, artists and art experts will focus on groundbreaking works and artistic positions as well as issues relating to the collection, presentation and reception of video art.
Participating artists: Laurie Anderson & Julia Hayward, John Baldessari, Chris Burden, Douglas Davis, Terry Fox, Gilbert & George, Joan Jonas, Bruce Nauman, Nam June Paik, Ulrike Rosenbach and Richard Serra
Curated by: Anna Sophia Schultz
Support programme – selection:
Thu. 15.10.09, 6:30 pm
Video art and television
Talk by Regina Wyrwoll, Secretary-General of the Art Foundation NRW
Thu. 19.11.09, 6:30 pm
How does an art historian come to video art?
A personal report from the 70s
Talk by Prof. Dr. Wulf Herzogenrath, Director of the Kunsthalle Bremen
Thu. 03.12.09, 6:30 pm
XSCREEN and 'Exposition of Music'
The beginnings of media art in NRW
Talk by Dr. Barbara Engelbach, Curator of the Museum Ludwig, Cologne
Thu. 14.01.10, 6:30 pm
Kathrin Becker, Head of the Video Forum at the Neuen Berliner Kunstverein
in conversation with Marcel Odenbach
Sun. 17.01.2010, 6:00 pm
Threshold spaces
Transitions of aesthetic experience in the spaces of video art
Talk by Prof. Dr. Ursula Frohne, University of Cologne
With the kind support of the association Freunde des Ludwig Forums e.V. (Friends of the Ludwig Forum)

Video Archive, Installation Views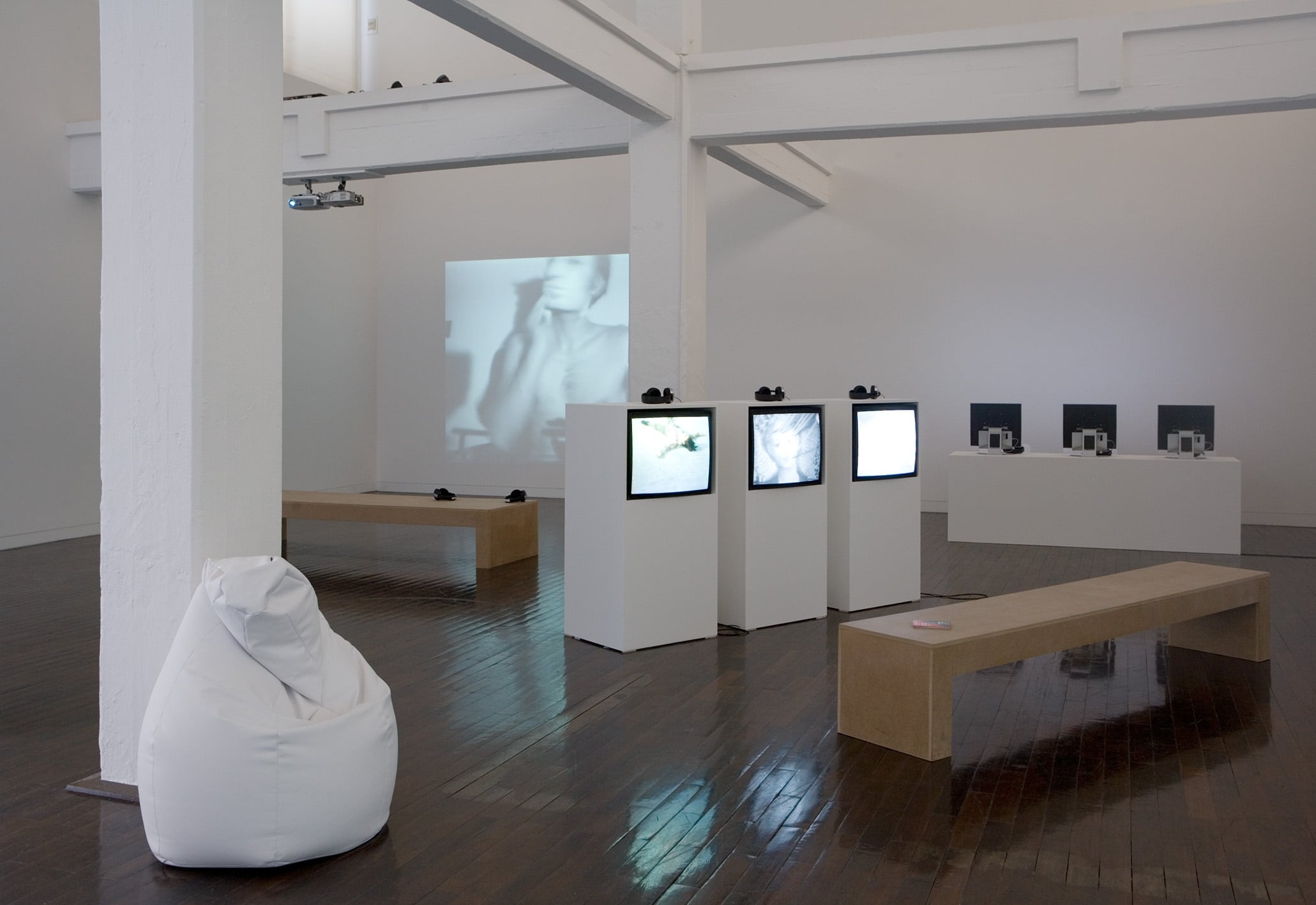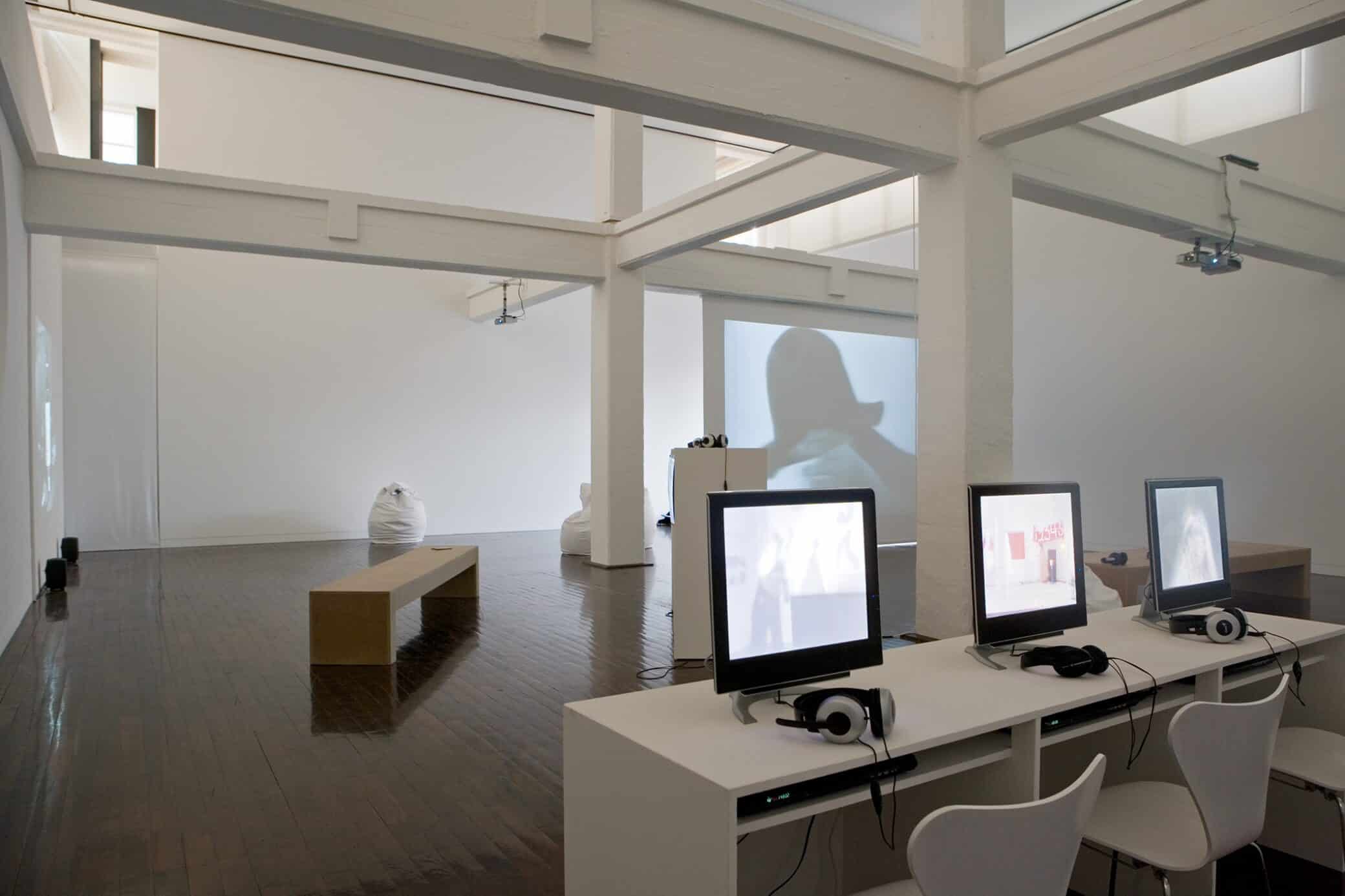 Photos: Carl Brunn / Ludwig Forum Aachen