The History of the Ludwig Forum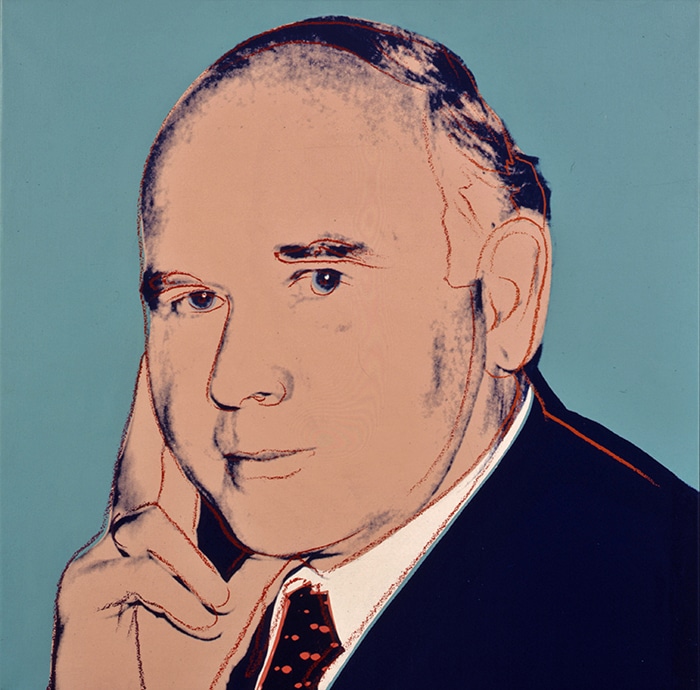 The first presentation of young American Pop Art in 1968 in Aachen by Peter and Irene Ludwig hit a home run. This led to the founding of the "Neue Galerie – Sammlung Ludwig", directed by Wolfgang Becker. Soon after the Museum Ludwig in Cologne opened its doors. It advanced to being the flagship of the collection and its highlights. The objective of the "Neue Galerie" later "Ludwig Forum für Internationale Kunst" was in contrast directly connected to the often bold developments of the Ludwig collection. Due to the collector's enthusiasm with the "imminent expression of a specific generation's attitude to life", soon-to-become world famous works by Andy Warhol, Roy Lichtenstein, Duane Hanson and Chuck Close became part of the collection.
At the end of the seventies the collector and the museum turned towards the arts and culture of Eastern Europe. The unrest caused by fundamental societal and political transformations were virtually reflected in an unusual and intensive artistic creativity. Time and time again art from the "West" and art from the "East" was juxtaposed and combined. Works by Baselitz and by Ebersbach were positioned face to face, socialist realism versus Neue Wilde, such as works from Bulgaria, Hungary, Romania and the USSR were confronted with art from West-Germany, France and Italy. A permanent cooperation between the respective countries was to guarantee the re-founding of the Ludwig museums in Oberhausen, Koblenz, Vienna, Budapest and St. Petersburg. Furthermore, the fast growing collection established a new space in Aachen in the "Ludwig Forum für Internationale Kunst" that was opened in 1991.
The view was now freed for a global contemplation of art. In the early nineties, first negotiations about buying Cuban art led to substantial presentations of Cuban and Latin American art. The recently founded Ludwig foundation in Havana served as an important partner here. In course of the founding of a further Ludwig museum in Peking in 1996, the floor was set for a continuous exchange between China and Germany. The Ludwig Forum reacted to this by a number of exhibitions with artists from China, Taiwan, Korea, Japan and Indonesia. Furthermore, the recent purchases from China found their permanent way into the collection.
Today, the collection and the Ludwig Forum are presented as a kaleidoscope of a world that has closed ranks step by step during the last thirty years. Its strength lies in the open-minded approach to important art works from five cultural regions: Europe, North America, Eastern Europe, Latin America and Asia.