The exhibition West Arch – A New Generation in Architecture shows how contemporary architecture can respond to current issues. 25 architecture studios from Belgium, the Netherlands and Germany will be presenting experimental and unconventional proposals for solutions to such problems and demands – as plans, as already built objects, or as mere possibilities. The discussion will centre on topics like materials, research and teaching, new media and technology, promotional and competitive structures, education, models and networks. The main focus will be on the specific and speculative potentials of a new generation of architectural thinking and architectural strategies.
Talks, workshops, panel discussions, film clips, lectures and a two-day symposium will go deeper into the themes of the exhibition.
An exhibition catalogue has been published.
Curated by: modulorbeat – ambitious urbanists and planners
The company modulorbeat works at the interfaces of architecture, city and landscape, initiating and accompanying ambitious projects and studies as well as dialogue-oriented planning processes.
The core team of architects, planners and urbanists forms the centre of an active network of cultural experts, journalists, photographers, designers and artists.
The exhibition is sponsored by the Landesinitiative StadtBauKultur (State Initiative TownBuildingCulture), the Peter and Irene Ludwig Foundation, the Stimuleringsfonds voor Architectuur (Incentive Fund for Architecture), the Atelier Rijksbouwmeester and the Consulate General of the Netherlands in Düsseldorf.


PARTICIPATING FIRMS:
Belgium:
ANORAK/Brussels; LAb[au]/Brussels; low architecten/Antwerp; NU architectuuratelier/Gent /Office Kersten Geers David Van Severen/Brussels; rotor/Brussels; URA Architects/Brussels; V Plus/Brussels
Germany:
BeL/Cologne; FAR FROHN&ROJAS/Cologne, Santiago de Chile, Los Angeles; KOMMA4 Architekten/Cologne; lobomob/Wuppertal; modulorbeat/Münster; one fine day/Düsseldorf; STUDYO ARCHITECTs/Cologne
The Netherlands:
2012Architecten/Rotterdam; Anne Holtrop/Amsterdam; Artgineering/Rotterdam; DUS Architects/Amsterdam; NEXT architects/Amsterdam; pasel.künzel architects/Rotterdam; Powerhouse Company/Rotterdam; space&matter/Amsterdam; STAR strategies + architecture/Rotterdam; ZUS [Zones Urbaines Sensibles]/Rotterdam
WEST ARCH – A New Generation in Architecture, Installation Views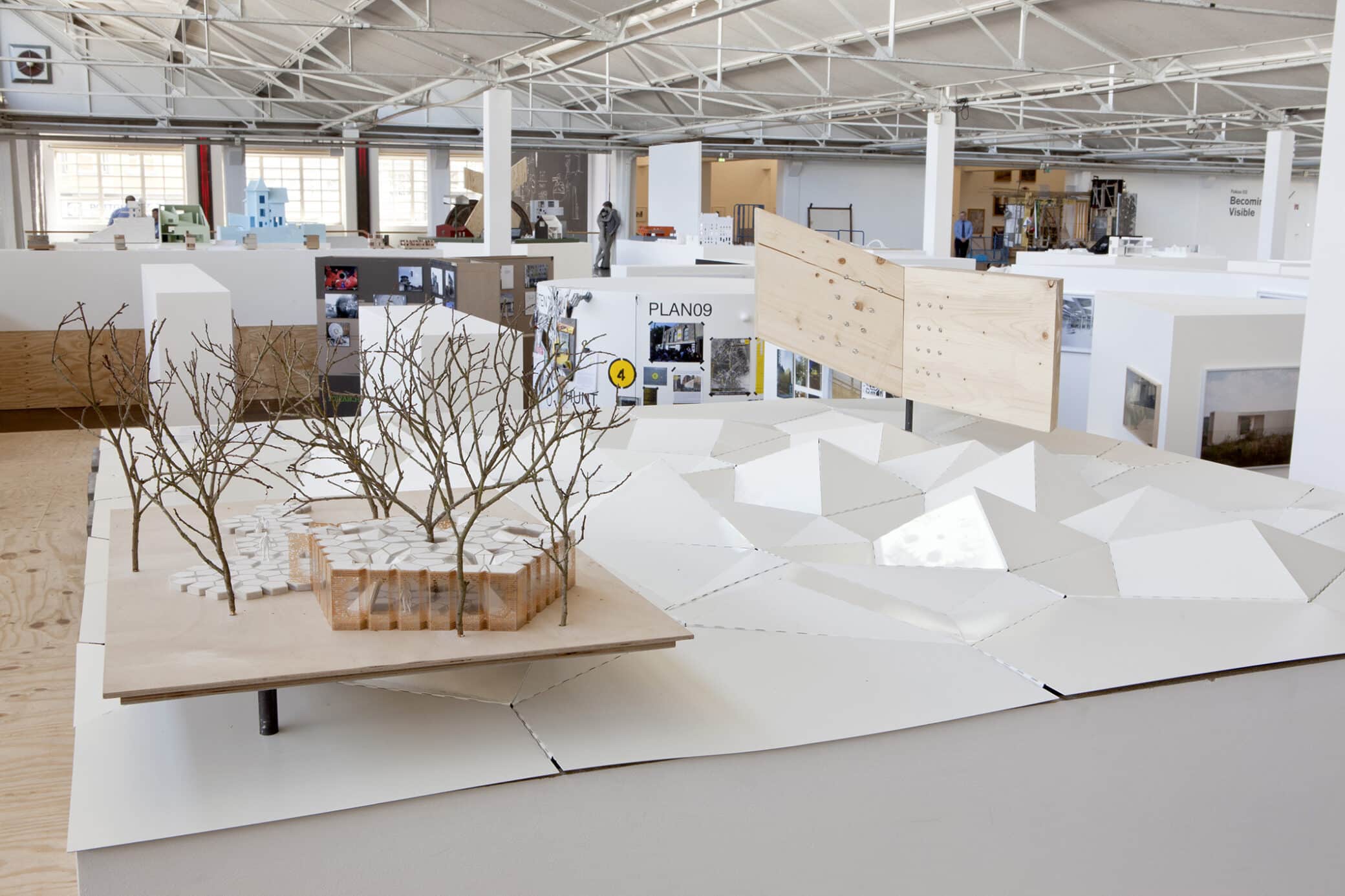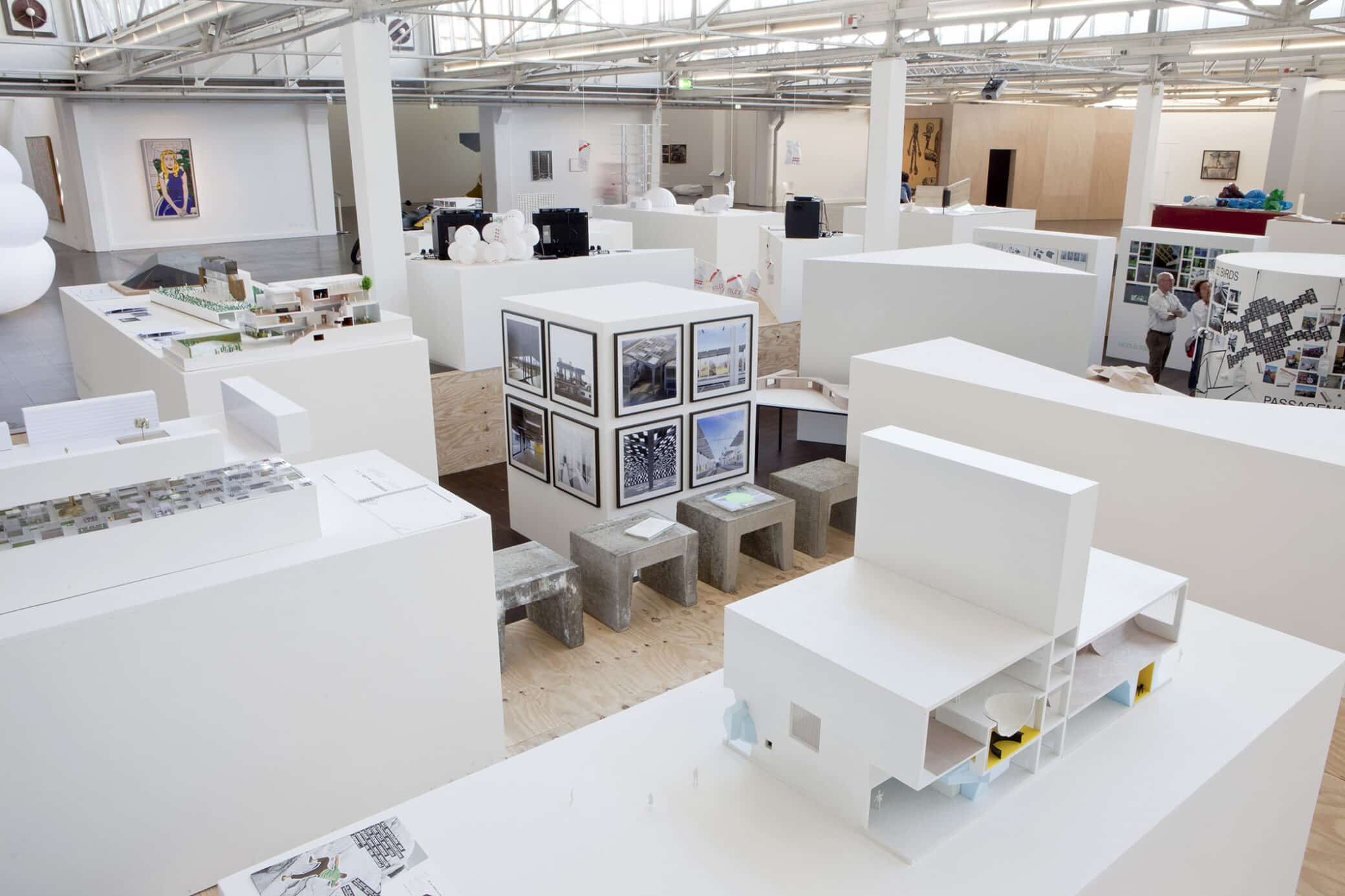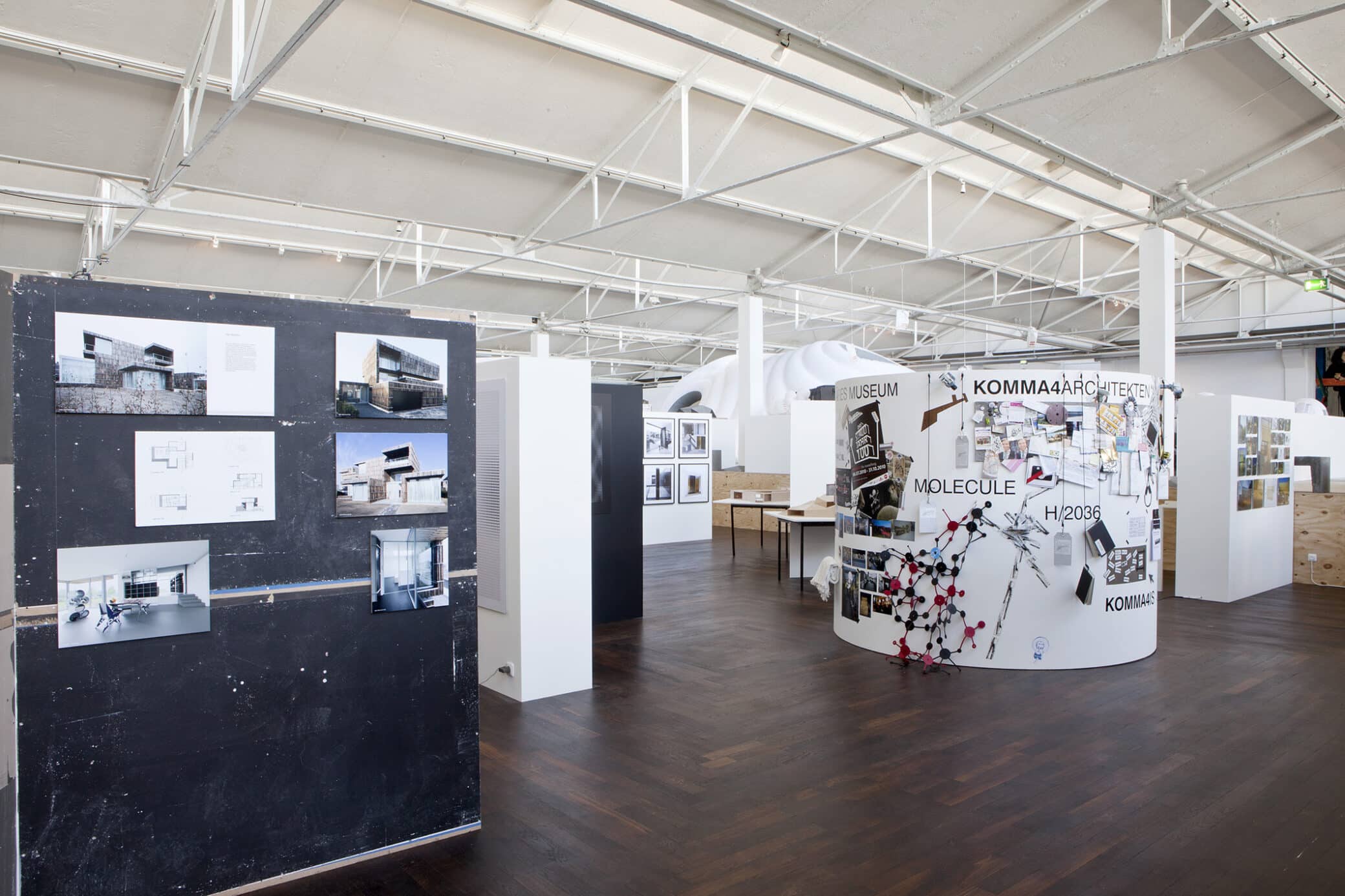 Photos: Carl Brunn / Ludwig Forum Aachen